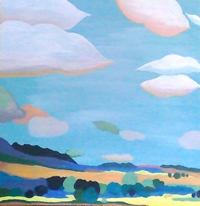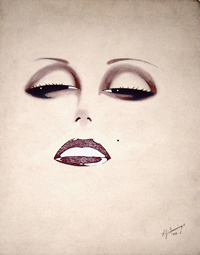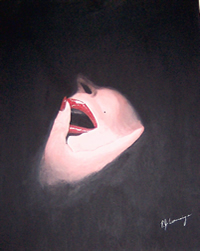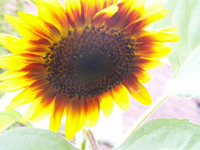 Media - Acrylics & Mixed Media
Phone - 314-322-9584
Email - Route66FineArt@aol.com
Website - www.Route66FineArt.com

Patricia J. Brewer-Cummings, is of Choctaw and Irish decent., A realist in style, she has been creating art for decades, specializing in hand-painted, high quality custom acrylic artwork, portraits are her specialty.
"Turn any of your favorite photos into family heirloom quality art" is the business motto.
An artist and rock musician from Southern California, (living in Saint Louis, MO), she and her family travelled Route 66 each spring and summer, visiting relatives, and stopping at all of the fabulous "road trip" highlights on this famous "mother road". So much beautiful scenery and the whimsical creations from artists, of all kinds, along Route 66, inspire her art.
Art is "P.J.'s" passion, now as her primary focus, she is fulfilling her lifelong dream, to work at what she loves, art! Everything she paints is from God's Inspiration.
One goal she has is to open an art gallery, thus creating a venue for her, as well as other aspiring artists, to exhibit, and perform their art on a local level.