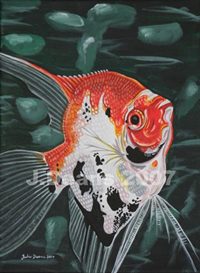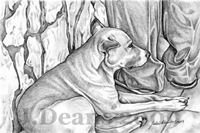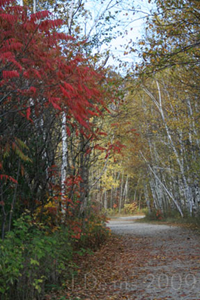 Media - Pencil, Coloured Pencil, Acrylic, Photography, Digital
Email - julie@juliesillustration.com
Website - www.juliesillustration.com
I am a self taught artist (though I credit some of my skills to inheritance, my mom for the artistic abilities, my dad for love of photography and all things computer and camera), honing my skills over the years with lots of practice, formal oil painting lessons and a stint at Mohawk College for Graphic Design where I was able to participate in an illustration class that offered instruction in many different mediums and techniques. I graduated with honours and a diploma in Graphic Design Production, skills which I utilize on a daily basis as a Desktop Publisher. I enjoy all forms of art with painting (acrylics), drawing (pencil and coloured pencil) and photography being my favorite.

Creating art is something very special to me and always has been. It\'s an escape into a new world that I can share with others. My fine art paintings, drawings and photography allow me to get creative and stylize them to how I perceive the world.

Please visit my website to see more samples of my work, or if you would like to commission a portrait (pets or people).