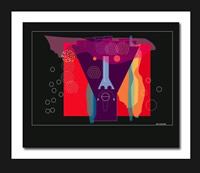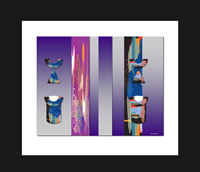 Media - Mixed Media
Address - c/o C. Hellman. P.O. Box 334
Claremont, CA, 91711
Email - marihall35698@yahoo.com
Website - http://marihalldesigns.webnode.com
Thoroughly Modern Designs by Mari Hall, Artist. Featuring distinctive designs in a contemporary palette, suitable for home and office. Mari Hall has exhibited her art work in the USA and Europe.