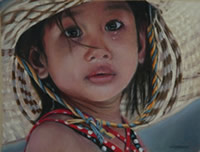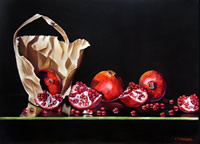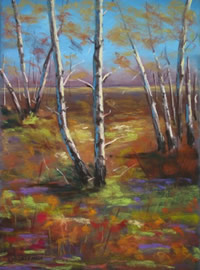 Media - Pastel, Oil, Acrylics
Email - info@kathyhildebrandt.com
Website - www.kathyhildebrandt.com
Kathy Hildebrandt is an award winning artist whose primary medium is pastel. She also paints in oil, acrylic, watercolor, charcoal, and graphite. Kathy's work is focused on portraits, figurative, still life, floral and landscapes done in a realistic style.

Kathy is a signature member of the Alberta Society of Artists, Society of Canadian Artists and Pastel Artists Canada. She is also and active member of the Canadian Institute of Portrait Artists and the Federation of Canadian Artists of which she is the president of the local Calgary Chapter. She resides in Calgary, Alberta, Canada.