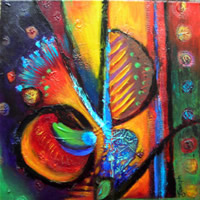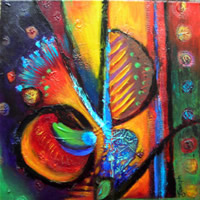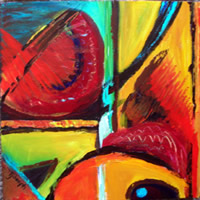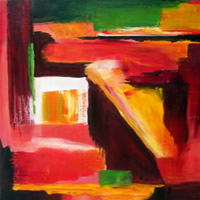 Media - Acrylics
Email - thereseljoseph@gmail.com
Website - www.therese-joseph.com
BIOGRAPHY

I was born in Bern, Switzerland, where I obtained a diploma in Early Childhood Education. I studied and developed my skills in many forms of art. In 1982 I moved to North Vancouver, Canada, where I continued with teaching art and handicrafts to children of all ages. I am an accomplished author and illustrator of five children's books in French which are presently used in French Immersion Schools across Canada. During the past few years I participated in a number of art classes provided by local artists and taught art to children through community based and private workshops.

"Being creative is a way of life for me."