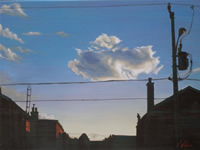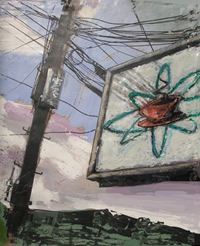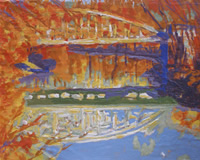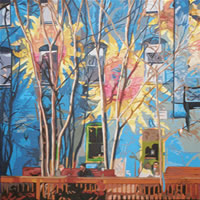 Media - Acrylics, Encaustic, Oils, Watercolours, Mixed Media
Email - victoriawallaceartist@gmail.com
Website - www.victoria-wallace.com
Victoria Wallace is a multi-media artist working and conducting workshops in acrylic, encaustic, watercolour and sculptural media. She had a successful mural and specialty paint finish company in Toronto for over 25 years. Her extensive commissions include work for television, film, theatre, restaurants, businesses and private collections across Canada and internationally. Her paintings reflect the "trompe loeil" influence mastered through years of mural painting. Victoria infuses luminance within her subjects, which range from high realism to abstraction.