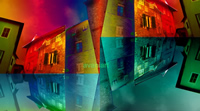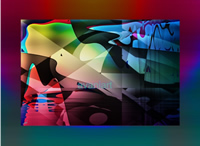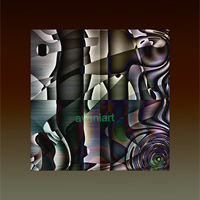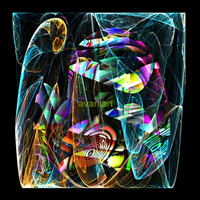 Media - Digital Art
Phone - 9821114493
Email - ahaggarwal@yahoo.com
Website - www.avaniart.webs.com

A self taught artist, all my life I have dabbled in art forms, visualising and creating art. And finally finding my niche in Digital art.
Looking back on my life I find that art has, and continues to define who I am.
As for my work, I believe there is no "one" reality, therefore no singularly correct interpretation.
What you see in my Abstract Art is a reflection of your own thoughts.
It is your perception.
I believe it is important to understand that all people see things differently.
Therefore..... Let My work be a reflection of your thoughts, of your feelings.
Let it be what you perceive the reality of that work to be.