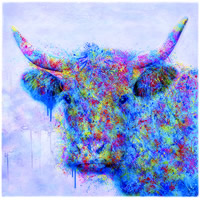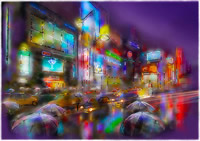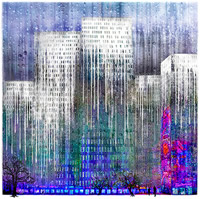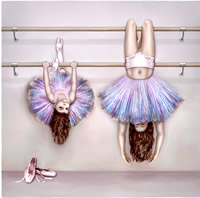 Media - Digital Art, Mixed Media Paintings
Address - Postboks 5, 1556 Son, Norway
Phone - 47-46699669
Email - lizravn@gmail.com
Website - www.lizravn.com
My paintings is a celebration to life, with a playful, experimental and uplifting joy. If I can influence other people positively through my work, leading to an uplifting state of mind, I have succeeded! Inspiration probably comes from somewhere I can not put a name on, a creative bank we all have access to, I think... I begin a picture just by playing and experimenting, and when I'm in the right flow, I become "one" with the picture. In this state of mind, this feeling is like a natural drug easy to become addicted to. Music contribute to reach that state. I can't work without music. And I can't live without creating.
Most of my art is a combination of painting, drawing, and some times combined with details of photography. Occasionally I am working on paper or canvas, and finish in Photoshop, or the other way around. Or I can draw and paint the whole image digitally. Then I paint with pixels.
To gain full control over color management I print all images myself. With 12 colors DGA technique. The final picture is a Digigraphie on highest class watercolor paper or canvas, using fade- resistant pigments that lasts at least 200 years. This makes each print an original piece of art. Each master copy will only be printed in a limited edition in two different sizes, of 50 to maximum 100 each.