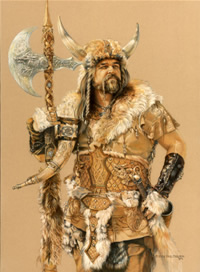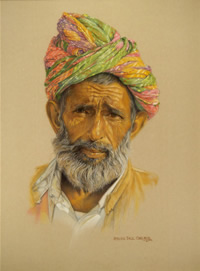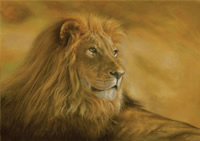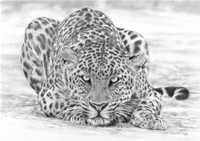 Media - Pastels, Pencil, Watercolor, oil
Email - spcarlson@legendarycreations.com
Website - www.LegendaryCreations.com
I am 56 years old, I've been a professional artist, illustrator since high school. I love all mediums but pastel and pencil are favorites. I also love great detail, with faces and figures, both human and animal as favorite subjects.