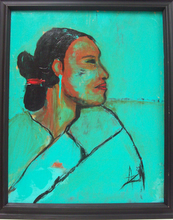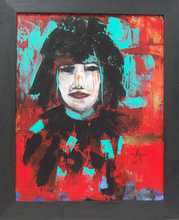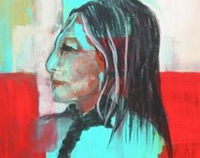 Media - Acrylics, Sculpture, Pen and Ink
Email - azcarmenindianart@gmail.com
Website - http://www.azcarmenindianart.blogspot.com/
Az Carmen is a Native American artist who is an enrolled member of the Chickasaw Nation of Ada, Oklahoma. She is a painter, a sculptor, a doll maker, and a writer. Her work is in private collections throughout the US and Canada.