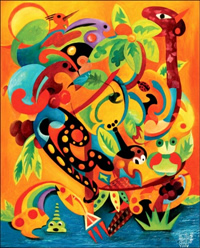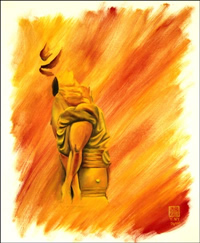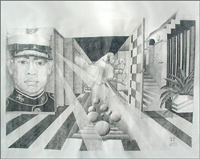 Media - Oil painting, Watercolors, Acrylics, Digital Media, Photography
Email - yimy@justforartists.com
Website - http://www.justforartists.com
Yimy Chirinos is a contemporary artist from Miami, Florida. His passion for the Arts has led him to live a life surrounded by creativity and creative people. From childhood Yimy has been inspired and moved by the Arts. From original works of art, to digital paintings, to websites, to writing, Yimy's world of Art has no boundaries.

"My aspirations have driven me to seek Great Expectations. My passion is to live life as creatively as possible."

Yimy is also founder of JustForArtists.com.