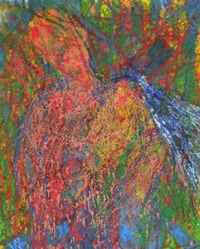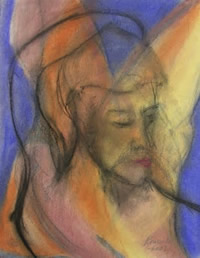 Media - Acrylics, Watercolors, Mixed media, Sculpture, Pastels, Conte
Email - krasicki@gmail.com
Website - http://arttube.blogspot.com
I am a post-modern abstract expressionist. My work can deal with the extension or decomposition of myth as well as other themes.

Much of the work is counter-intuitive in terms of scale or the degree to which the image exposes the subject.