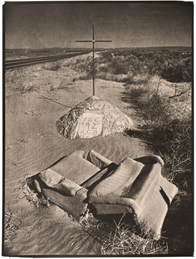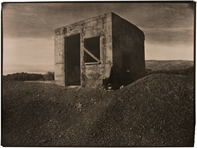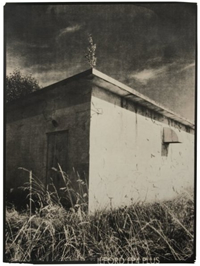 Media - Photography
Phone - 2063493348
Email - thomas@kruegerphotos.com
Website - http://kruegerphotos.com
Growing up in Japan, Thomas discovered his passion for photography at the age of 8. His career began on a small Navy newspaper, the Seahawk, covering local sports and events. The Seahawk awarded him a letter of appreciation for 'Excellent Photography,' in 1992. Thomas then embarked on a journey to Seattle in 1994 to attend The Art Institute of Seattle, furthering his artistic and technical skills, receiving his degree in Commercial Photography. Thomas developed an innovative and conceptual style, photographing a wide range of subject matter from the abstract avant-garde, to haunting images of people and nature. His work instills a mood of introspection and self-reflection, and possesses a sense of wonder that often is lost after childhood. Thomas prefers to use the medium of film, both color and B&W. He enjoys perfecting his craft in the darkroom. He says, 'In growing as a fine art photographer, I have embraced traditional darkroom techniques which I feel that one day may become a lost art in this world of digital technology. Time spent alone in the darkroom allows me to reflect and connect with my art.' Thomas continues to exhibit his work all over Seattle.