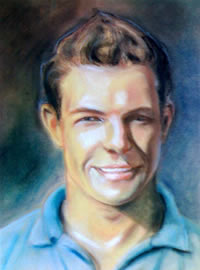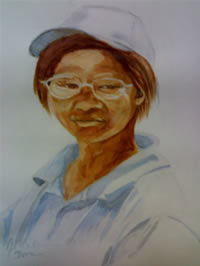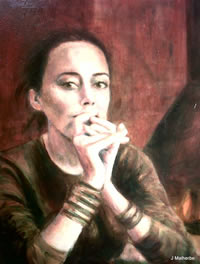 Media - Oil, Pastel, Ink and Charcoal
Address - Box 9013, Klein-Drakenstein, Paarl 7628, South Africa
Email - janetm@mweb.co.za
Website - www.janetmalherbe.webs.com
Art has been my inner escape and journey after losing my daughter a few years ago. My greatest challenge is to capture the soul and hidden emotions of my subjects. I love working in oil, pastel, charcoal and in brush and ink.